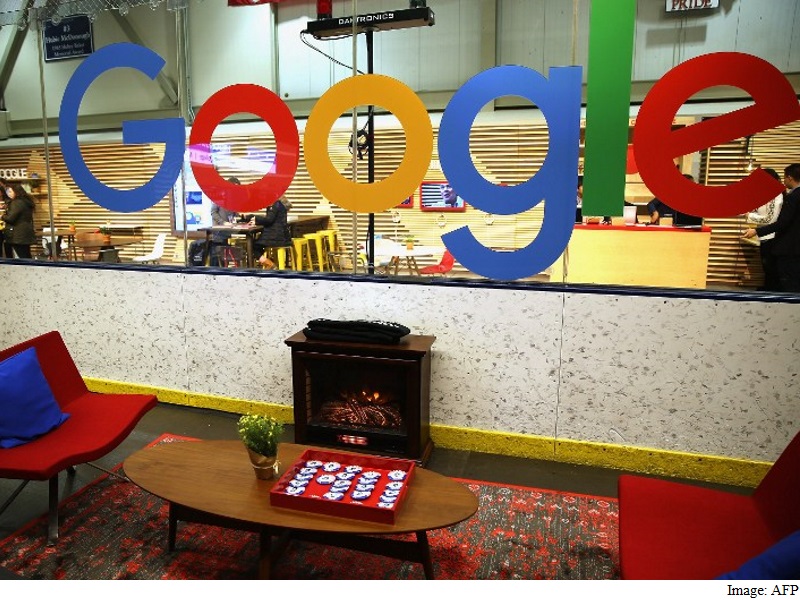 UPDATE: If you are a current or former customer or current or former employee of 411 Locals, grab a chair, sit in front of your computer and make a video for us. Tell us how you feel. Email videos@westerncapitalnews.com and send us the link, We will post it Live all all of our mirror sites around the world!
Good Evening Cebu,We are looking to speak to the following employees of 411Locals.com for 411LocalsFacts.com. The interview will take place at the hotel next to the office and you will be compensated for 2 hours of your time.

1. Amanda Williams
2. Beth Williams
3. Blake Reid
4. Bobby Lot
5. Chelsea Smith
6. Claire Sayson
7. Dee Arrey
8. George Smith
9. Hans Romarate
10. Jerome Ochia
11. Leroy Brandt
12. Mandy Morgan
13. Manny Fernandez
14. Mark Quinn
15. Mark Solis
16. Max Gray
17. Renela Marino
18. Romelle Lynn Capisonda
19. Stella Grisham


Please note that these are the names used by these employees in the Cebu City Office when speaking to Americans. We will be publishing the full list of people we are looking to talk to at a later date (With the actual Filipino Name)


Your confidentiality is assured.
You will be participating in a television documentary
You will be compensated in US Dollars. If you have friends who have been terminated by 411Locals.com (411Locals Reviews) Send us the details. We will pay you as well as them!